Need a Chiropractor?
Get Relief Now!
Your First Chiropractic Visit Is Free
Set up your
free*

appointment now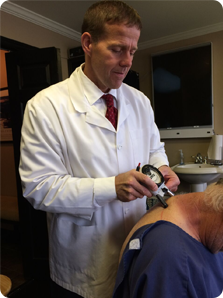 Why People Choose Elizabethton Chiropractic
No one cares more than Dr. Howard Dennis
Dr. Dennis has been serving the great people of Elizabethton, Johnson City and the Tri-Cities areas for over 21 years
Dr. Dennis' clients LOVE him and the way he takes care of them. Just look the Google Reviews and those comments left on Facebook.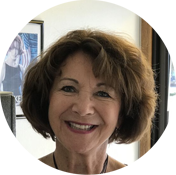 "Dr. Howard Dennis and Elizabethton Chiropractic have pulled me out of many challenging episodes. I believe in chiropractic and have dealt with back pain for the past 10 years. Dr. Howard Dennis and Elizabethton Chiropractic are rated very high on my list"
-Irene Lewis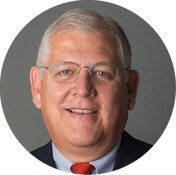 "I used to deal with recurring hip and back sprains, struggles and pain due to many things. Dr. Howard Dennis and Elizabethton Chiropractic straightened me out. Now, I've chosen to go the last 10 years for upkeep with NO relapses! It's such an excellent value that I'll pay for maintenance even though insurance doesn't cover it!"
-Dale Fair